Welcome to Whiz Hotel Cikini Jakarta
Nestled in a Central Jakarta strategic area, Whiz Hotel Cikini is designed to deliver the comfort of stay for smart travellers who appreciate the art of travel. It is an affordable luxury to indulge in, whether for business or leisure purposes. The location has positioned Whiz Hotel Cikini as the best address to stay, as the hotel is strategically built close to Jakarta`s most strategic business districts.
Aside from being the preferred addresses for government offices and embassies, Cikini is the area that is in close proximity to the city`s varieties of top-notch amenities, from shopping venues to F&B and entertainment hubs. Whiz Hotel Cikini indeed exudes an enjoyable atmosphere. In addition to ensuring the 24-hour security and privacy, guests are professionally greeted from the moment they walk in with the hospitality that continues ensuring travellers to redefine the meaning of luxury in an affordable way
Get the latest Promo from Us
#WePrioritizeYourHealth
#SafeTravelingGuideIntiwhiz
Breathe Clean & Healthy Air
Promotion
---
Why Whiz Hotel
---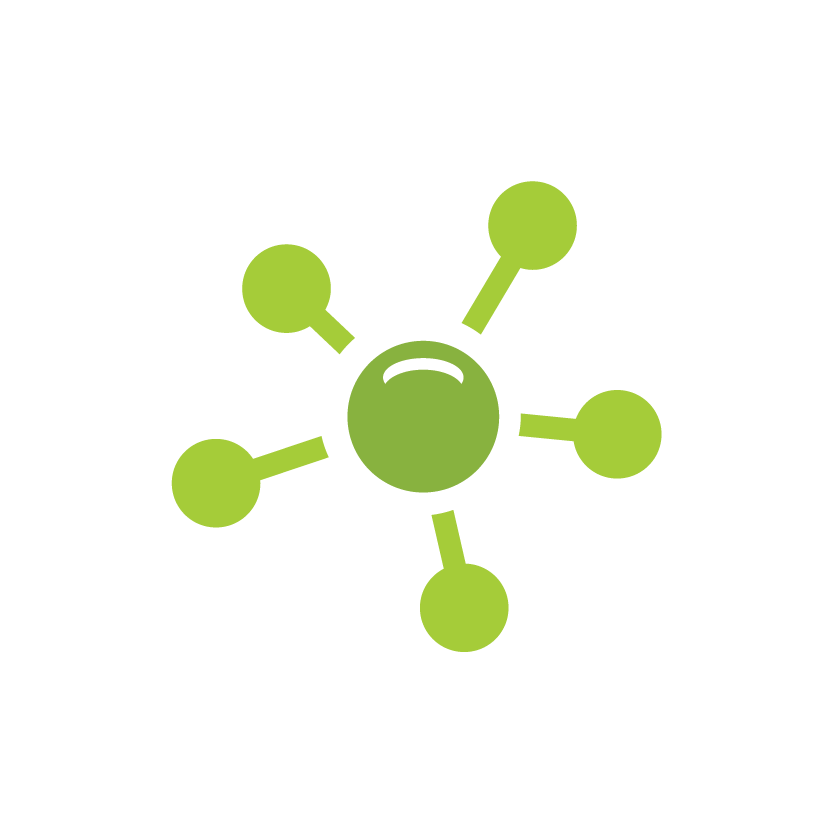 Easy Access
The strategic location of our hotels provides convenient access to various modes of transportation, as well as to major markets, F&B establishments, lifestyle and entertainment centers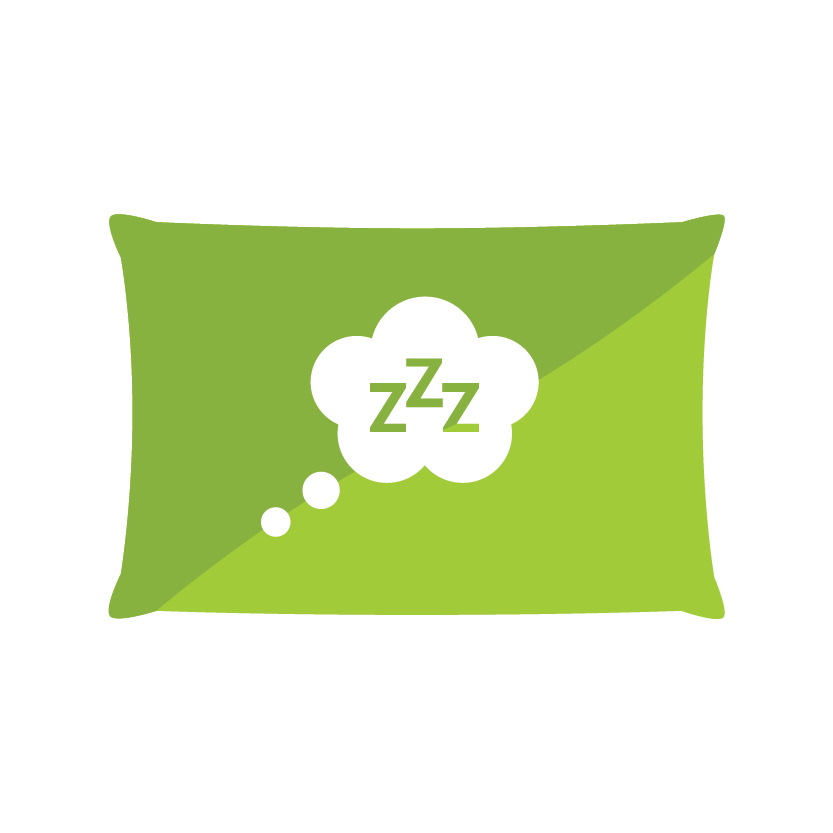 Good Sleep
All rooms are furnished with top quality mattress and linen, in addition to the hotel`s round-the-clock security and reception, to ensure the guests` good sleep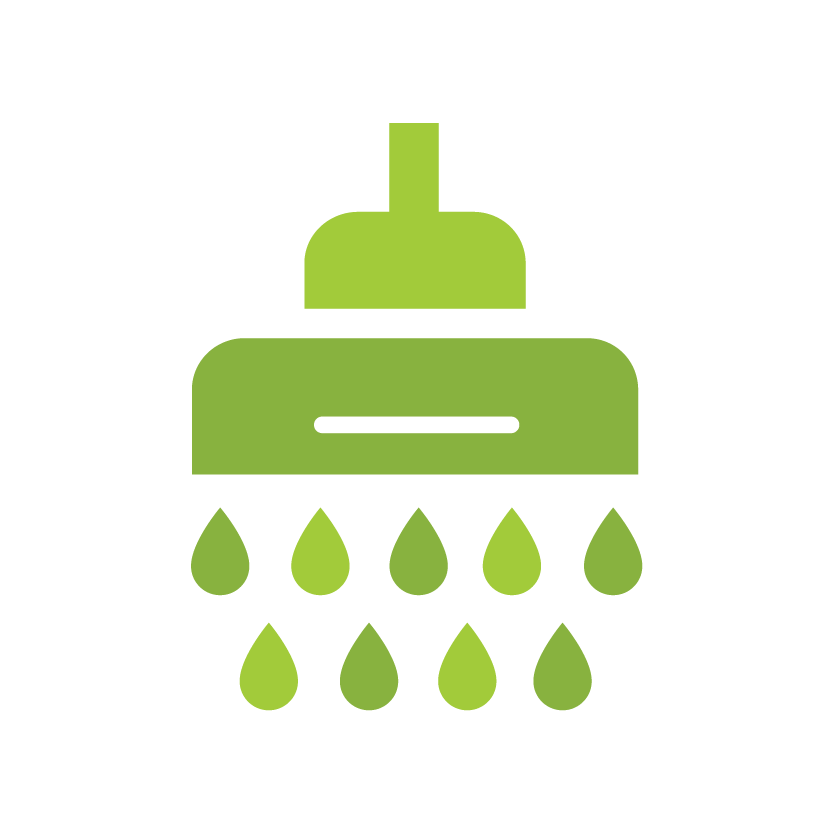 Good Shower
Each room includes a power rain shower with top-quality towels and hygienic toiletries to ensure a good shower.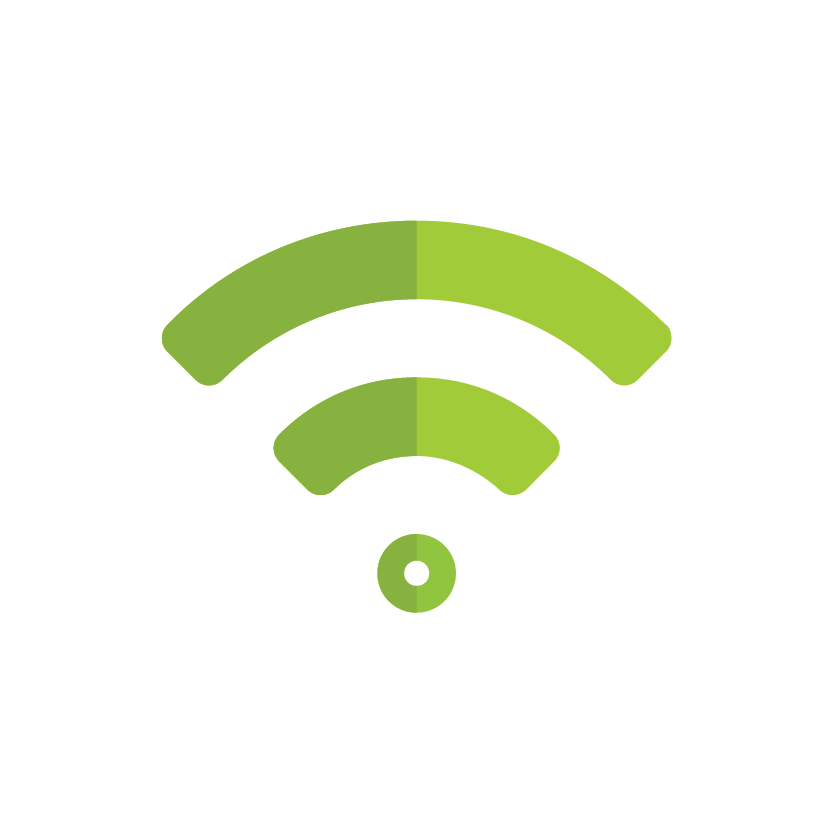 Info Connectivity
We keep everyone connected with the availability of broadband internet access and multiple TV channels, which are essential for professionals and business travellers.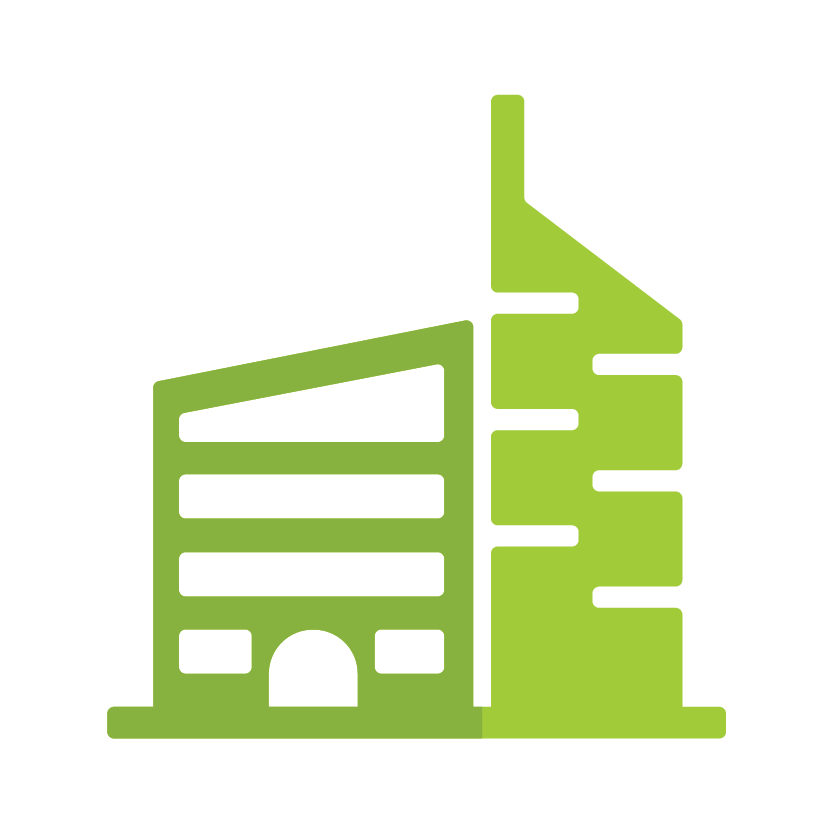 Stylish & Modern
Every hotel is aesthetically built with modern design to reflect the timeless beauty, a discerning style that creates unmatchable yet affordable comfort of a hospitable stay.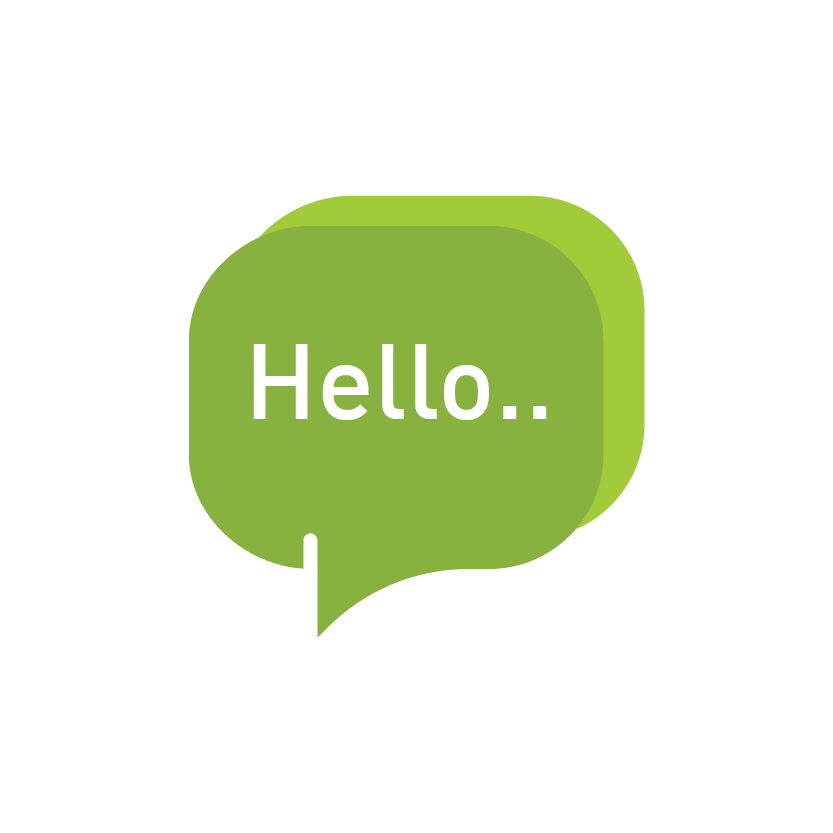 Friendly & Fun
Our dedicated team extends sincere and warm-hearted hospitality to ensure a fun and comfortable stay